Welcome to the site of Toke Odin
Projects in the near future:
October 11, 2018
: Concert at Faxe Kalkbrud, Sunday, November 11, at 14:00. Meetup at Faxe Syd Railway Station.
Order tickets here (includes safety glasses and a drink)
. Contact me at +45 27144055 if you cannot find the place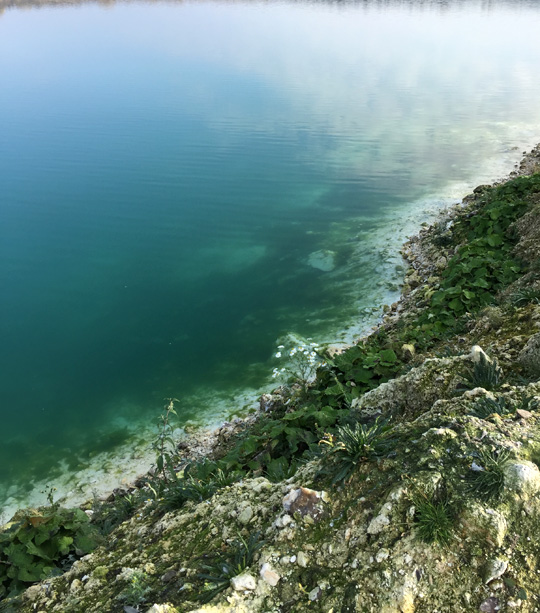 2018
: The 12" record "Music for Winter Brothers" is out! Listen at
youtube
or
Spotify
. Available in records stores in Copenhagen and Aarhus or
order here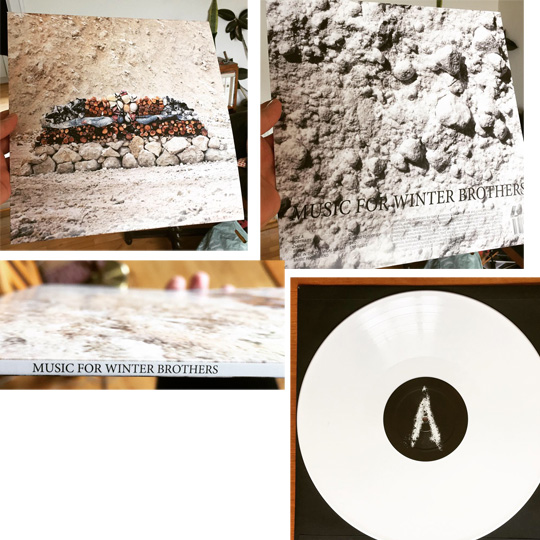 2018
: Producing 12 radio programs for the radio station
The Lake
, describing 12 different places/locations in sound. The name of the program will be "Listening to Places"
October 2015 and onwards
: Working on footage from Myanmar to make a film on heroin abuse and choir singing, among other things, together with William Zeuthen
- Recording from my choir project with the former drug addicts at the "Youth for Christ Center", Myitkyina, Myanmar
---
Updated content on the site:
August 10-12, 2018
:
- Orø-døgnene 2018 - 48 hours of music and art in the Danish island of Orø
- Herresangere med gonger, maj 2018. Recorded at Christianshavns Beboerhus, Cph.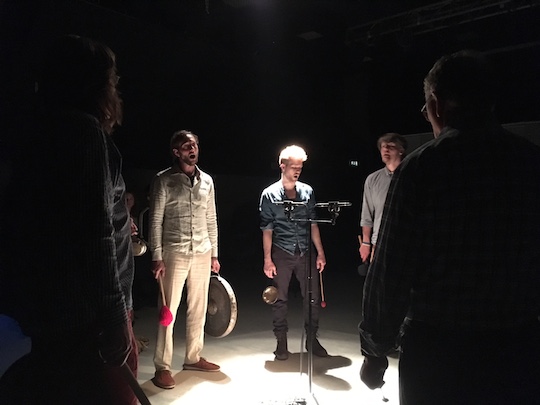 - Music from workshop at Ryparken Lille Skole, 2017
August 19-20, 2017
:
- Orø-døgnet 2017 - 24 hours of music and art in the Danish island of Orø
August 19-21, 2016
:
- Orø-døgnene 2016 - 48 hours of music, art and food in the Danish island of Orø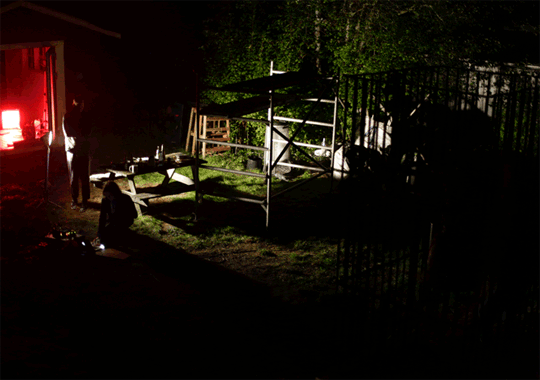 - Buy my card game Animal Game Cards
(info on Animal Game Cards)