Welcome to the site of Toke Odin
Current projects:
The app Room Tone
, which I have been working on for a couple of years, is finally out. Read more and download it here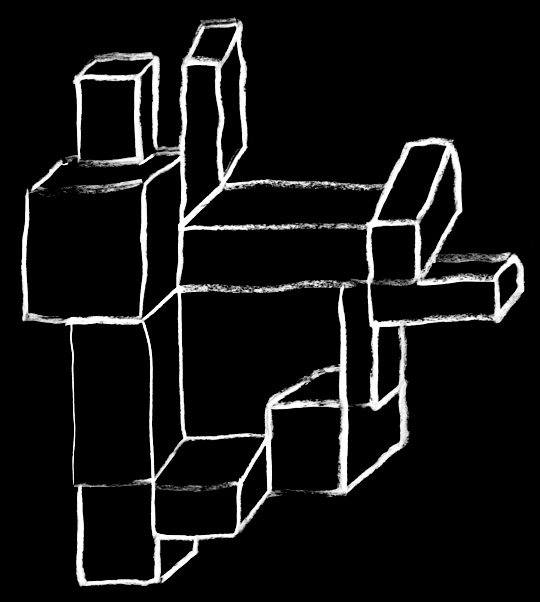 The 12" record "Music for Winter Brothers"
is out! Listen at
youtube
or
Spotify
. Available in records stores in Copenhagen and Aarhus or
order here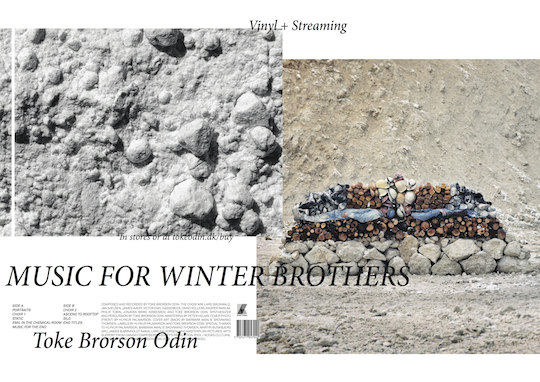 Summer 2019
: Creating 10 scores to be exhibited alongside Kristian Sæderup's photo collage "Hvidt lagen og vind. Tømmerby, okt. 2012"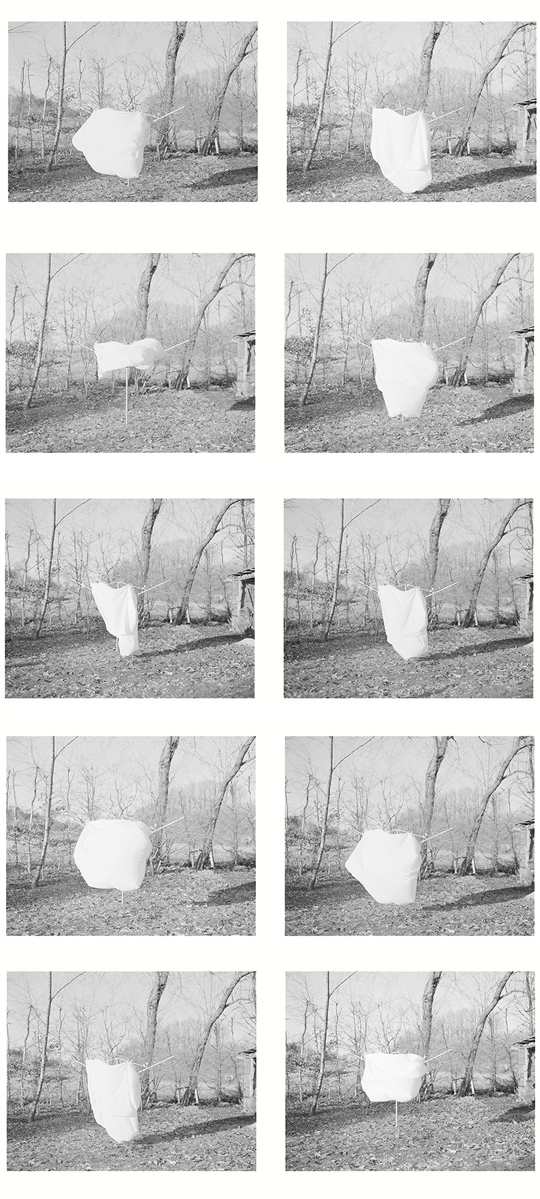 The very short film "Sleepwalker", which is about air pollution in New Delhi and elsewhere. I have composed some music for it
Watch Rikke Benborg's animation of my piece "Maskine" played by Ying-Hsueh Chen
---
Updated content on the site:
October 11, 2018
:
Concert at Faxe Kalkbrud, Sunday, November 11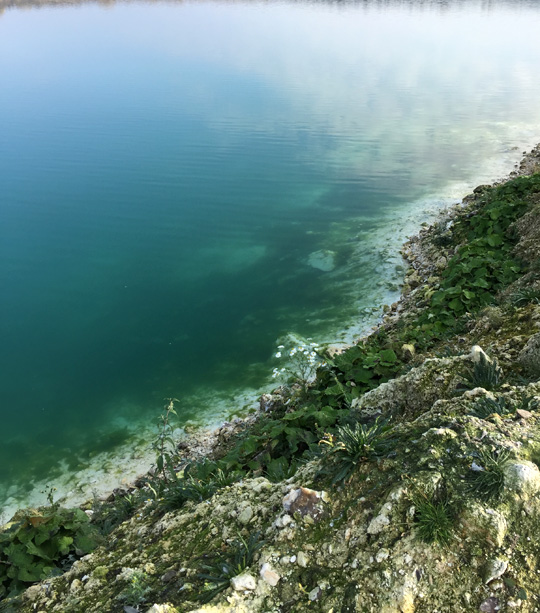 August 11, 2018
: Steffen Levrings performance 'LAMPE, KAMERA, PROJEKTOR, HØJTALERE' at
Orø-døgnene 2018 - 48 hours of music and art in the Danish island of Orø
May, 2018
:
Herresangere med gonger, maj 2018. Recorded at Christianshavns Beboerhus, Cph.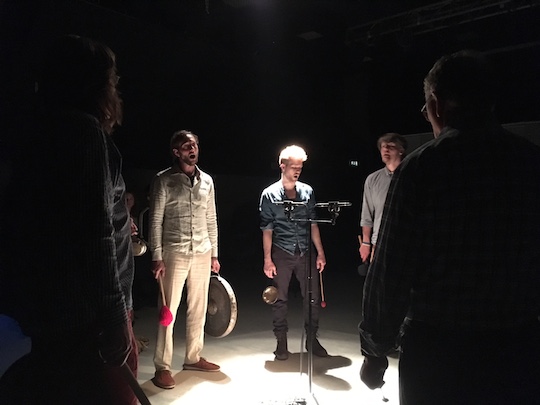 August 19-20, 2017
:
- Orø-døgnet 2017 - 24 hours of music and art in the Danish island of Orø
2017
:
Music from workshop at Ryparken Lille Skole, 2017
August 19-21, 2016
:
- Orø-døgnene 2016 - 48 hours of music, art and food in the Danish island of Orø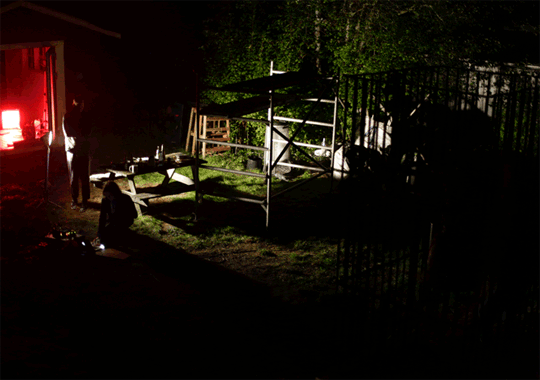 2015
:
Recording from my choir project with the former drug addicts at the "Youth for Christ Center", Myitkyina, Myanmar
Click on the picture to buy the indispensable card game "Animal Game Cards"