Welcome to the site of Toke Odin
Projects in the near future:
2017
: Producing 12 radio programs for the radio station
The Lake
, describing 12 different places/locations in sound. The name of the program will be "Listening to Places"
October 2015 and onwards
: Working on footage from Myanmar to make a film on heroin abuse and choir singing, among other things, together with William Zeuthen
Recording from my choir project with the former drug addicts at the "Youth for Christ Center", Myitkyina, Myanmar
Orø-døgnet 2017 will be Saturday, August 19 to Sunday, August 20 2017
---
Updated content on the site:
August 19-21, 2016
:
Orø-døgnene 2016 - 48 hours of music, art and food in the Danish island of Orø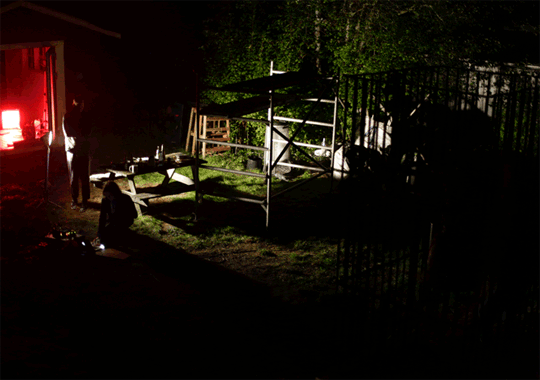 Buy my card game Animal Game Cards (photo below) by sending an email to me (mail-to link)
Info on my card game Animal Game Cards (link)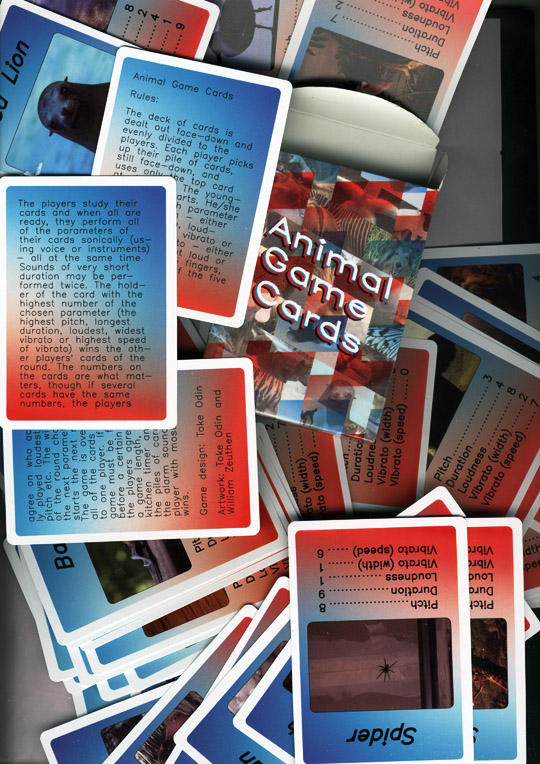 Sounds and frequency analysis of different objects for a collaboration with the Norwegian embroiderer Ann Rasmussen (link)
June 13, 2015
:
Sound installation in J.C. Jacobsens Have, Cph.
September 26, 2014
:
Concert in Halmlageret, Carlsberg, Copenhagen
September 12-13, 2014
:
Exhibition in the Matrix Building, Carlsberg, Cph.
April 8, 2014
:
Concert in the Rotunda of Axelborg