Welcome to the site of Toke Odin
Current projects:
June
: Creating 10 scores to be exhibited alongside Kristian Sæderup's photo collage "Hvidt lagen og vind. Tømmerby, okt. 2012"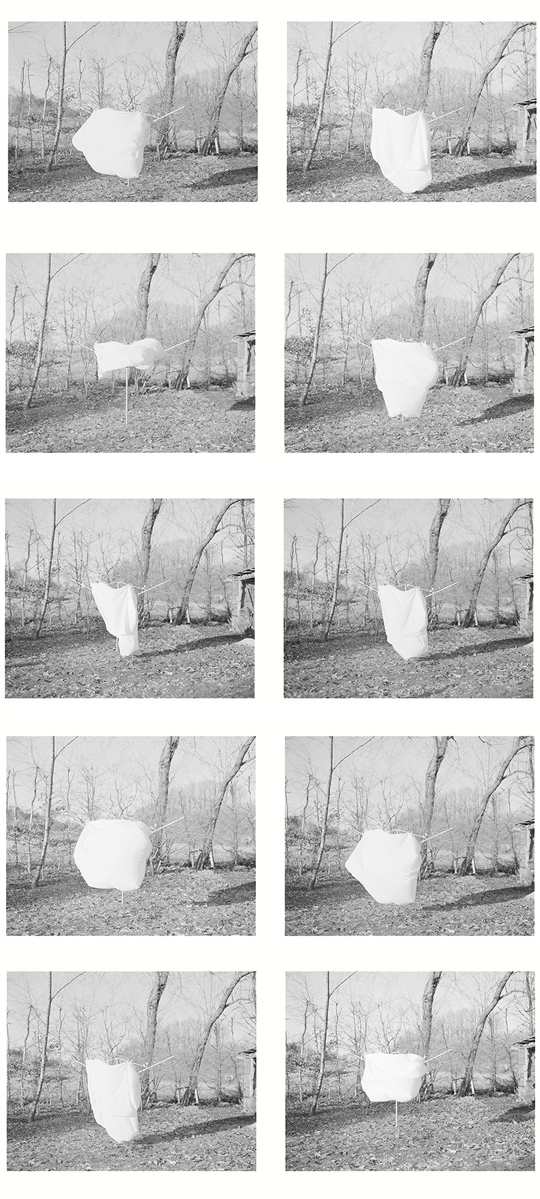 Watch Rikke Benborg's animation of my piece "Maskine" played by Ying-Hsueh Chen
The 12" record "Music for Winter Brothers" is out! Listen at
youtube
or
Spotify
. Available in records stores in Copenhagen and Aarhus or
order here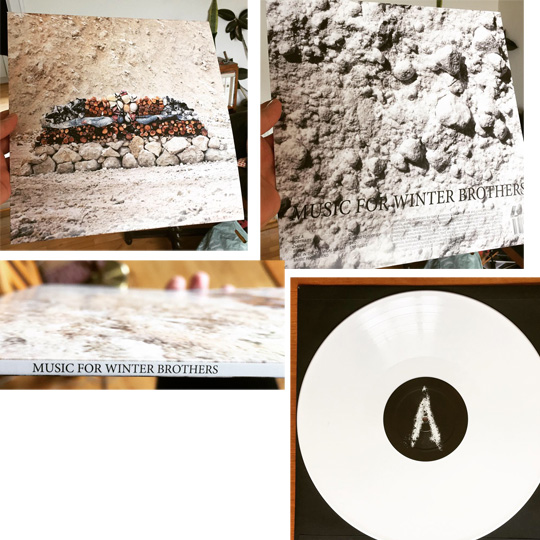 ---
Updated content on the site:
October 11, 2018
:
Concert at Faxe Kalkbrud, Sunday, November 11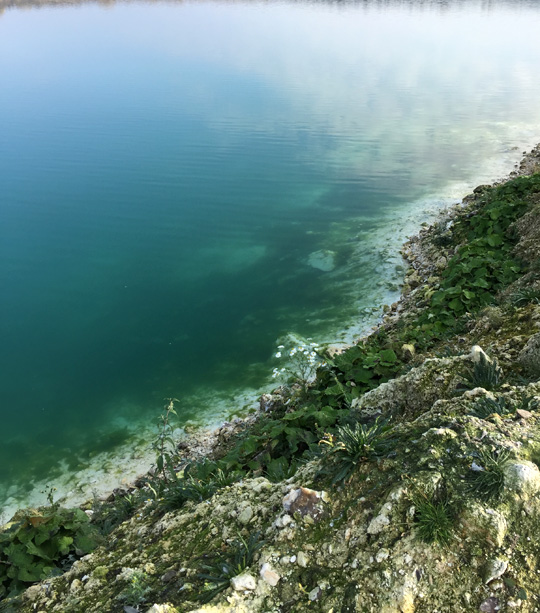 August 10-12, 2018
:
- Orø-døgnene 2018 - 48 hours of music and art in the Danish island of Orø
May, 2018
:
Herresangere med gonger, maj 2018. Recorded at Christianshavns Beboerhus, Cph.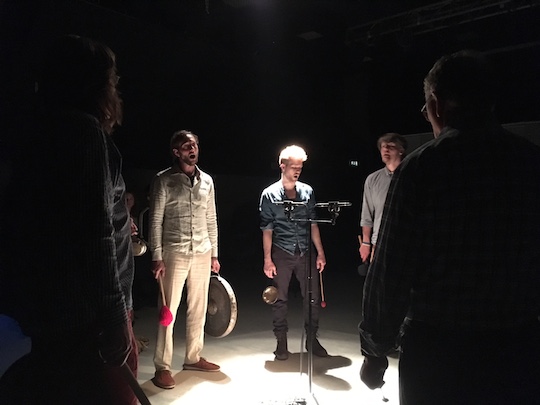 2017
:
Music from workshop at Ryparken Lille Skole, 2017
August 19-20, 2017
:
- Orø-døgnet 2017 - 24 hours of music and art in the Danish island of Orø
August 19-21, 2016
:
- Orø-døgnene 2016 - 48 hours of music, art and food in the Danish island of Orø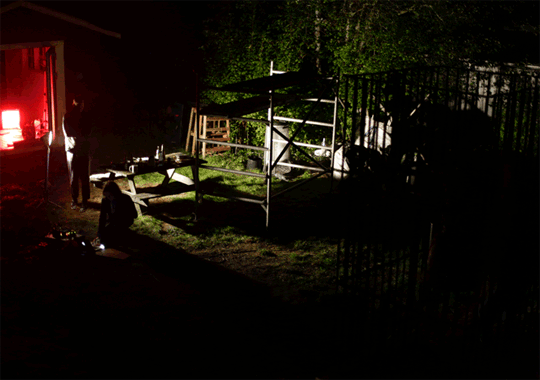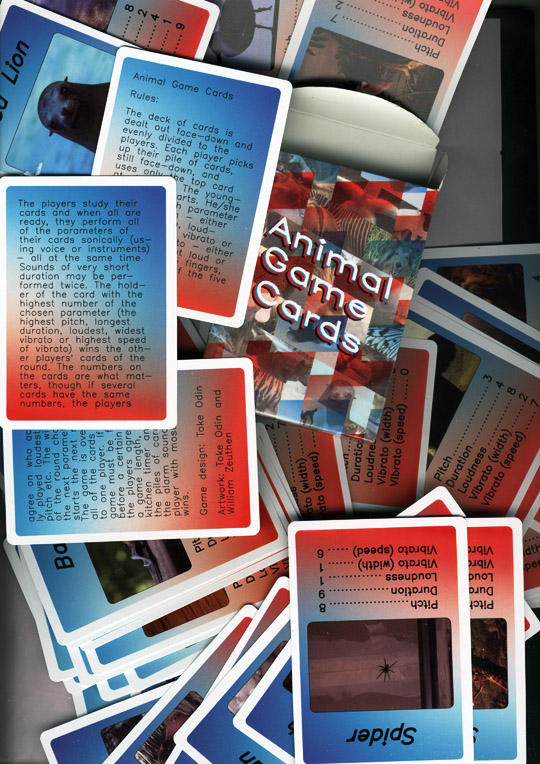 2015
:
Recording from my choir project with the former drug addicts at the "Youth for Christ Center", Myitkyina, Myanmar